Wildlife & Nature are important parts of all Millennium Greens as it is part of our Trust Deeds to pay attention to this subject:
Include significant "natural" areas where people can enjoy Nature and Wildlife at first hand.
Lists and Records
Edit
Many Millennium Greens list and record their plant and animal species. Their are many national schemes to record species, organised by bodies that can provide assistance, especially in return for data they need for survey work. Greens should consider contacting local plant or animal societies, who are often keen to record in all areas. Records of wildlife could be included in Time Capsules for future comparison.
Pictures
Edit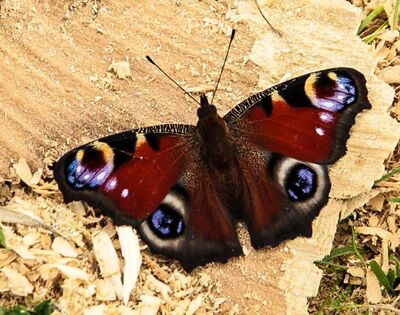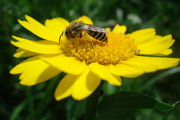 Much use can be made of photographs, especially good quality or unusual subjects. Consideration could be given to putting good or unusual photos onto Wikipedia, or Wikicommons, recorded as from the Green. Art competitions of flora and fauna - drawing, painting or photo etc. can involve local children and schools.
Habitats
Edit
All Millennium Greens have already, perhaps unwittingly, created a range of habitats. The short grass of a grass path supports different wildflowers to, say, a wildflower meadow. Teams could be encouraged to view the different areas with this in mind.
Ad blocker interference detected!
Wikia is a free-to-use site that makes money from advertising. We have a modified experience for viewers using ad blockers

Wikia is not accessible if you've made further modifications. Remove the custom ad blocker rule(s) and the page will load as expected.