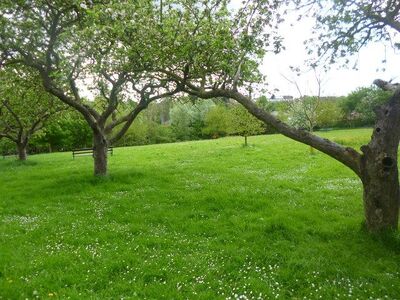 Desborough
Millennium Green is in Northamptonshire.
Desborough Kettering NN14
History of the Green
Edit
Millennium Feature
Edit
Other Features
Edit
Nature & Wildlife
Edit
Fundraising Event on the Green
Edit
In 2007 the Green had a fundraising event where stalls made money for their own organisation and the Millennium Green took money for sales of programmes.
Nearest Millennium Greens
Edit
External Links
Edit
Ad blocker interference detected!
Wikia is a free-to-use site that makes money from advertising. We have a modified experience for viewers using ad blockers

Wikia is not accessible if you've made further modifications. Remove the custom ad blocker rule(s) and the page will load as expected.